Jericho AV has a team with over 50 years experience.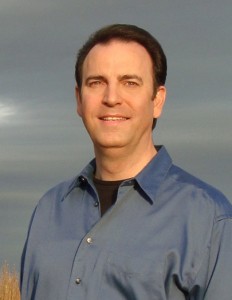 Dwayne has been on tour in the Christian music industry performing, designing, renting and engineering live sound systems since the early 80's. He also spent 12 years serving as Worship Leader in a local church, giving him a unique insight when designing HOW systems. Dwayne has deployed and engineered rental and installed systems all across the US. He is married to Donna and they have 2 adult children and a grand-daughter.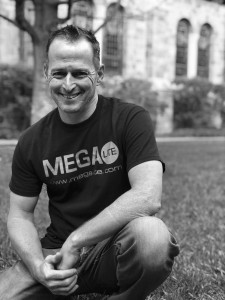 Mike Wilson has been in the audio world for over 30 years and has worked with artist like The Hoppers, The Nelons, Karen Peck, Reggie Saddler and many more. Mikes talents go beyond an audio engineer he has designed systems and traveled to over 34 states training churches on digital consoles. Mike is also a professional rigger and has done major arena concerts from Spectrum Center arena to Bo Jangles Coliseum. Mike is married to Jennifer for 21 years and has two children Logan and Luke. Mike and his family enjoy camping and going on cruises.