JerichoAV has a team with over 60 years of experience.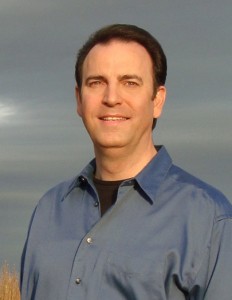 Dwayne has been on tour in the Christian music industry performing, designing, renting, and engineering live sound systems since the early 80's. He also spent 12 years serving as Worship Leader in a local church, giving him a unique insight when designing church systems. Dwayne has deployed and engineered rented and installed systems all across the US. He is married to Donna, and they have 2 adult children and a grand-daughter.
Mike Wilson has been in the audio world for over 30 years and has worked with artist like The Hoppers, The Nelons, Karen Peck, Stephen Curtis Chapman,Craig Campbell and Rascal Flatts. Mike's talents go beyond an audio engineer, he has designed systems and traveled to over 34 states training churches on production needs. Mike is also a professional rigger and has done major arena concerts from Spectrum Center arena to BoJangles Coliseum. He is married to Jennifer and has 2 boys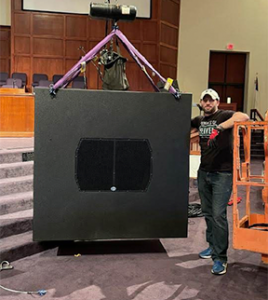 Matt grew up volunteering in the Tech department for his home church, which led to his love for everything AVL! His years serving the local church, as well as his work in the construction industry and as a tool & dye machinist, gave him a solid foundation in meeting the needs of every installation. He is married to Rachel and they reside in Clover, SC with their children.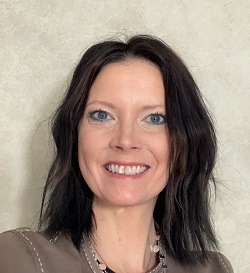 Jessica brings to Jericho both corporate and church experience, as well as years of knowledge on production teams in various houses of worship. She has worked in direct marketing for leadership author John Maxwell and, most recently, helped her local church with their marketing, media, and administrative needs. She is married to Luke and resides in Georgia.