WHY WE ARE
THE BEST FOR THE JOB
Church Audio Video exists to provide technology churches need to fulfill their unique purposes and visions.  We carry out this mission through our consulting, design, installation and support of professional – yet affordable – custom audio, video, lighting, broadcast and control systems for houses of worship.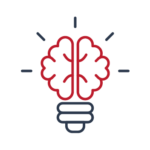 JerichoAV specializes in bringing your ideas to reality with the installation and support of high-quality and affordable custom audio, video, lighting, broadcast and control systems for worship facilities.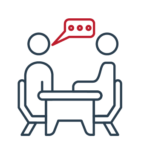 Our devoted team has over 80 years of combined experience with multiple approaches to the A/V/L industry. We find people that exhibit not only knowledge in the field but remarkable work ethics, and devotion to seeing the ministry move forward.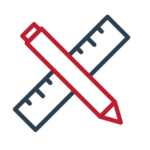 Our solutions include complete A/V/L systems for new facilities, upgrades for churches that are remodeling or expanding, and even the integration of a single product into an existing system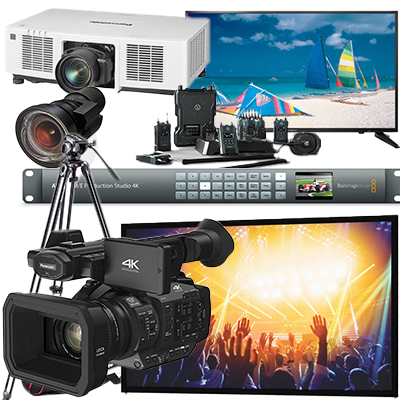 From our leadership to our technicians, everyone at JerichoAV lives and breathes event production. Unsurpassed passion for what we do, over 30 years of technical expertise, nationwide coverage, and our "show must go on" mentality is what makes JerichoAV the best event production company.
Our team of audio, lighting, and video experts, as well as technicians, have the power to transform your creative vision into an experience your audience will never forget. Over the last 20 years, we have produced for the most renowned brands and clients across the U.S. Our list of clients includes non-profit organizations, celebrities, musicians, and professional sports teams.
JerichoAV Rental Solutions
Live events is our specialty.
Having a corporate event? Production at your House of Worship or school? We rent everything from single pieces of gear to full event production planning, including audio, video, lighting, and staging!
If you have an upcoming event and need assistance in production planning or rental of equipment, we can help you get the system you need at a price that will make your budget smile. Contact us now with your event details and let us take that burden off your shoulders!
JerichoAv offer support contracts to fit your needs and budget. We have 24/7 support professional to help when it's needed most.
When an issue arises you can be assured that it will be dealt with in a professional and prompt manner.
We understand that if your audio visual systems or system components malfunction it can be stressful and potentially disrupt your business. That is why we strongly recommend that you put an audio visual maintenance or audio visual service contract in place, it makes business sense to look after your investment, and to ensure you maximise the working life of your audio visual system. This approach will ensue you get the optimum performance from your system and it may well save you money in the long term/run.
ProPresenter is powerful, but getting started can be a bit overwhelming.
This ProPresenter online course is designed to give you all the information you need in one place. You won't need to spend hours searching for answers because they are all here, carefully laid out in order so that you can learn everything you need to as you go along.
Our devoted team has over 80 years of combined experience with multiple approaches to the A/V/L industry.
Tri City Baptist Church Undergoes Unexpected Audio Overhaul
An unexpected audio console crash led the Tri-City Baptist Church in Conover, NC to a new Allen&Heath D-Live S7000, and an audio overhaul, to boot. Mike Wilson of JerichoAV, a professional audio and video services outfit in Maiden, NC, not only handled the installation, but also overhauled the sound system With A new JBL A6 Line array, rewiring to retuning of the room, and, were able to do it with only a few weeks downtime for the church.