Just some of our satisfied clients:
You have a vision and goals.  We have the experience to help you accomplish them.
Let us partner with your tech team to offer solutions for your pressing challenges.  Call us now to discuss your project.

Audio, Video, and Lighting
If you have an event planned, let us partner with you to to ensure the AVL looks and sounds amazing! Whether you need an entire AVL system or just need to rent a few extra mics, we will help make your event a success. With decades of experience in live production, our team can handle just about any challenge you can throw at them.
Your vision and message is crucial. Our mission is to provide the logistics and systems to clearly communicate that message to everyone who attends!
VISUAL LED WALL ENHANCE YOUR WORSHIP

Over the last two decades…
Congregations have engaged in worship through added visual elements during services. Eyes that once were focused down on a hymnal are now more often looking up at wall-projected content. Lately, many churches have decided to take this a step further by installing LED video walls in their sanctuaries. These video walls enable church leaders to share customized videos, images, and text (such as worship lyrics or scripture), live feeds, and other content.
Let our integration team help you plan and execute a successful installation or live event for your Church, School, or Business!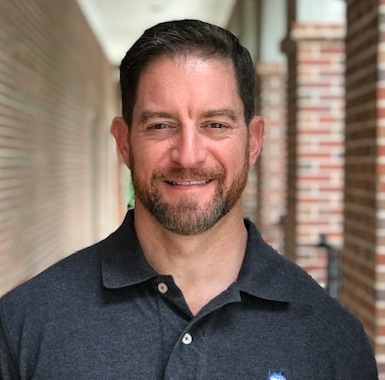 After COVID hit, we were scrambling for a way to connect with our people with high quality production and a great resolution to the video. We didn't know where to start. But Mike and his team delivered! They came into our space, looked around, threw out their best ideas within our budget, and made it happen. We have been livestreaming since coming back in person in 2020, and the equipment Jericho recommended has been received with open arms by our church family. We consistently hear gratitude from those who are unable to attend for our livestreaming option! We even had Jericho come back to install our lighting systems for us. They are who we call when we have production questions or think of more media needs.

Having cleaner sound without other processors and fewer pieces of gear doing the same thing is incredible. I love the fader bank layouts, input/output patching, and channel flexibility on the SD8, too. The output patching has been particularly beneficial for handling snapshots and sessions. Also the aux send encoders have the flexibility to be assigned to be any channel parameter. The ability to record up to 56 channels on a computer expanded our current setup of a 24-track hard drive, but also eliminated the extra console, too.